By Adil Khan Deshmukh (@dillytoon)
---
QB – Jared Goff (LA Rams) vs Cincinnati Bengals
---
Whilst the LA Rams offense has been nowhere near as efficient in past seasons, the matchup in London for QB Jared Goff is a juicy one. The hapless opposition this time round is the Bengals and their woeful defense. The Bengals come into the week with the worst record in football at 0-7 and they are the 7th worst team at giving up points to the quarterback position. Goff has had his good weeks (last week in Atlanta) and his bad weeks (home to SF), but he can be relied upon in this game to provide a good baseline of passing performance.
---
RB – Chase Edmonds (Arizona Cardinals) at New Orleans Saints
---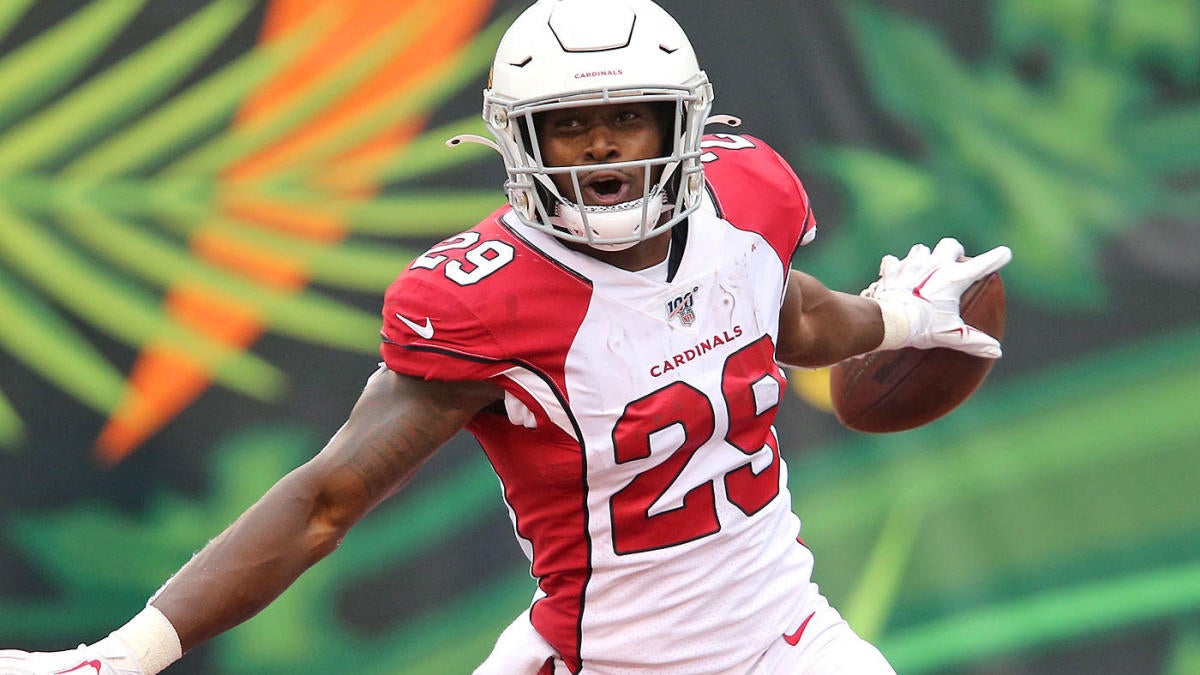 All signs are pointing towards David Johnson being out this weekend after him taking just the first snap last week. What resulted in Chase Edmonds fully taking over the backfield and running amok for 126 yards rushing off 27 attempts for 3 touchdowns. In full PPR he amassed a whopping 35 points. Elite levels can be tempered this week with the extremely good Saints rush defense, however Edmonds will easily provide RB2 numbers. Plug him in and reap the rewards.
---
WR – Courtland Sutton (Denver Broncos) at Indianapolis Colts
---
A major trade this week resulted in Emmanuel Sanders swapping his 2-5 record for a pristine 6-0 record in San Francisco. The knock-on effect of this is that Courtland Sutton is going to be a target monster for this team. Sutton has impressed this season, considering how pitiful the Broncos have been as an actual team to date. Sutton has surpassed double-digits in all but one game this season (full PPR) and that was against the Bears. It's likely the Broncos find themselves behind against the Colts and they will be forced to throw the ball, lending a hand to nicely pad out Sutton's stat line. He could even be a WR1 on the week against a middle-of-the-pack Colts defense against the wide receiver position.

---
TE – Gerald Everett (LA Rams) vs Cincinnati Bengals
---
Yes we're advocating a Goff/Everett stack this week. For those that are needy for the TE position, Everett is going to be your guy. In three of the last four weeks, Gerald has scored 15 points or more in full PPR. There seems to be a concerted effort to get him the ball, with him garnering at least 8 targets a game in those 15+ scoring games. The last time the Bengals faced such a high volume TE, they were torched by Mark Andrews. Everett is a sure-fire TE1 this week as London will come calling for many fantasy points!

---
---
---
QB – Jameis Winston (Tampa Bay Buccaneers) @ Tennessee Titans
---
Sorry Jameis truthers, this quarterback is just simply too unreliable for you to be putting into your fantasy lineups on any given week. Whilst Jameis threw for 400 yards, this was tempered by his disregard for any modicum of good quarterback play. He threw five interceptions on the day and fumbled twice (losing one). The Titans defense is relatively difficult to pass the ball on, with them ranking 9th versus quarterbacks. Look away from Jameis and place your fantasy hopes elsewhere.
---
RB – Joe Mixon (Cincinnati Bengals) @ LA Rams
---
As most of us have figured out by now, the Bengals are a bad football team this season. They are bad to the level that none of their running back options are scoring in fantasy. For a guy who many spent relatively high draft capital on, Mixon has far from produced the goods. The past two weeks he has failed to surpass 10 fantasy points, with his performance versus the Jags standing out with a 10 attempts for 2 rushing yards stat line. Game script is not going to be Mixon's friend so expect to see plenty of Gio Bernard on the field as the Bengals try to throw their way back into the game.
---
WR – Alshon Jeffery (Philadelphia Eagles) at Buffalo Bills
---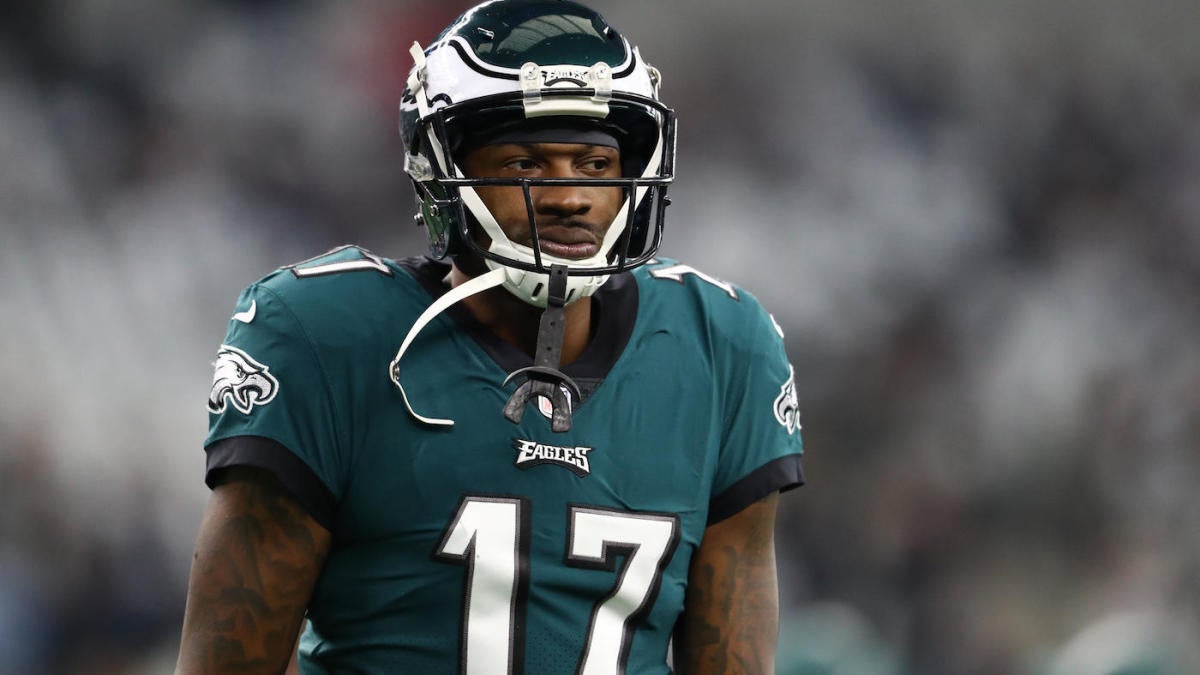 To say the Bills defense is good this season would be an understatement. Finally there is a team in the AFC East that is attempting to challenge the Patriots for a divisional title. Against all four offensive skill positions, the Bills feature in the top-10 for fantasy points scored against them. Alshon is certainly a highly capable player but this is not a plus matchup for him. In fact for the next two weeks they aren't plus matchups as he faces the Bears the week after.
---
TE – TJ Hockenson (Detroit Lions) vs New York Giants
---
It will be tempting for many to put Hockenson into your lineups, especially as his opposition is the hopeless Giants. However, don't let that fool you, as they are only giving up 7.9 points (PPR) to the TE position. The Giants may sport a horrible 2-5 record on the season, but they just don't give much to this position. Additionally, since his week 1 explosion, he has not surpassed 4 receptions in a single game and will be highly touchdown dependent. Don't let the TE position burn you this week so stay off the Hock-monster and pick someone else!