By Kieran Patterson
Don't forget to go and find out about some other winners and losers from the fallout of the NFL draft with Sean's articles posted recently. Do I agree with his selections? Let's find out:
---
Winners
---
Cincinnati Bengals
With almost every single pick in this entire draft being perfect besides a couple on the back end it's hard to argue against Cincinnati having probably the strongest draft class this year.
Adding superstar LSU quarterback Joe Burrow with the first overall pick and giving him Tee Higgins with the first pick on day two was just fantastic. AJ Green's future past 2020 (or maybe even before?) is uncertain so grabbing Higgins ensures that their new shiny toy has a bit of time to perfect his craft before the armbands are taken off.
Later in day two they added stud linebacker Logan Wilson, a player who I'd spoke very highly about in the weeks leading up to the draft. Going into day 3 the Bengals then picked up Linebacker Akeem Davis-Gaither, Edge Rusher Khalid Kareem, Offensive Lineman Hakeem Adeniji and Linebacker Markus Bailey.
These are some fantastic picks which give the Bengals a ton of young talent going into the 2020 season.
Miami Dolphins
Coming out of this draft the Miami Dolphins are a scary looking team. Not only did they add a ton of free agent weapons they went crazy in the draft and picked up a ton of talent (honestly, it could've been harder to do bad considering they had three first round picks).
They started with a marquee name and picked up though in Alabama Quarterback Tua Tagovailoa, grabbed Austin Jackson at tackle to protect him and Noah Igbinoghene to pair with Byron Jones at cornerback.
Going into day two and three they managed to pick up Robert Hunt and Solomon Kindley, even more protection for Tua. Meanwhile adding Raekwon Davis, Brandon Jones, Jason Strowbridge and Curtis Weaver to augment the defense. They added the LSU long snapper Blake Ferguson and Navy wide out Malcom Perry to finish up their draft.
Yes, there were a lot of darts to throw at the board for Brian Flores and company, but the Dolphins managed to hit the bullseye on multiple occasions rather than the floor.
This Miami team is going to be a real problem for the rest of the AFC this year.
---
Losers
---
Green Bay Packers
This might be one of the most inept drafts I've ever seen from a team. They entered a draft rich in wide receiver talent and didn't draft one.
They could've really used some help for Aaron Rodgers but decided to use their first round pick on a below average quarterback with below average stats to sit behind a guy who probably has 3-4 years left at the helm. I can see why Packers fans are calling for blood.
With their remaining selections they picked up AJ Dillon a semi decent running back from Boston college, Cincinnati Bearcats tight end Josiah Deguara. Defensive picks were just as much of a mess picking up Kamal Martin, Vernon Scott and Johnathan Garvin, All very average players. They also added Jon Runyan and Simon Stepaniak to their offensive line but I don't see either of these guys making a start.
Sorry cheeseheads, it's going to be a tough season in Wisconsin.
New England Patriots
The Patriots really surprised me by trading out of the first round considering the talent available and the holes we needed filled, regardless on day two we starting making our picks and it wasn't pretty. With the ESPN coverage indicating it was Bill's dog Nike making the picks, they really did woof this draft!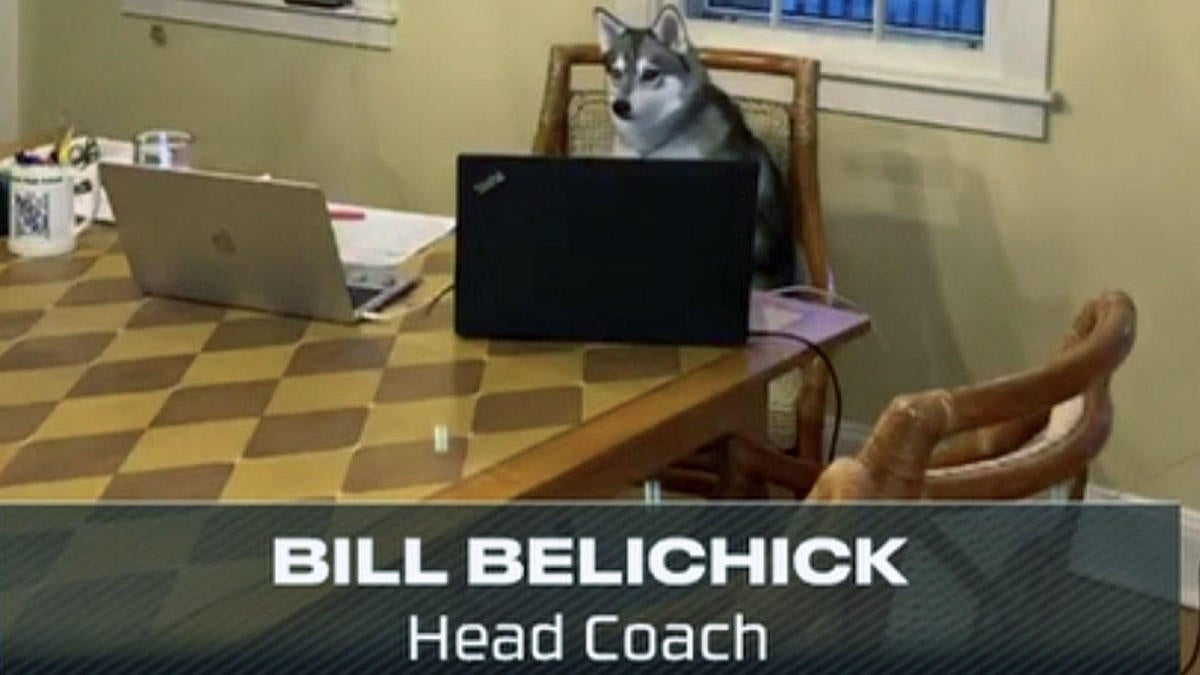 The first selection the Patriots made was Kyle Dugger a safety from a DII school who while impressive would've been available much later one. Josh Uche and Anfernee Jennings went next with Devin Asiasi and Dalton Keene being two tight ends we picked up in the same round. Next off the board was a kicker in Justin Rohrwasser, a man with seriously questionable right wing tattoos and average at best stats.
In the final two rounds, the Patriots picked up Micheal Onwenu, Justin Herron and Dustin Woodard too add to the trenches while defensively we picked up team mate of Logan Wilson, Cassah Maluia. Now we know the Patriots love to pick players who can do one thing extremely well but given the amount of talent available when Bill had to call in his picks, this was extremely poor drafting.
Let's hope we can have our returning veterans really help elevate these guys come season time.
I will be making another part to this article if you guys enjoyed it! Please let me know your winners and losers from the NFL Draft and more importantly, if you disagree with mine!
Remember to follow me on Instagram @DustCoveredCleats and on twitter @DCCYTFootball