Fantasy football is a funny thing. You drop a player, they go off and score 4 touchdowns against you. You sign a player, they end up getting banged up and sitting for the rest of the game. That's the bumps and bruises of playing fantasy football. In this article's debut, I discuss some players that are "undervalued" that you should attempt to acquire before the hype gets to them. The goal of this article is to get these players on your team prior to the start of your fantasy week to give your team the best advantage to win.
Let's dive in and see if you agree or disagree with these players.
---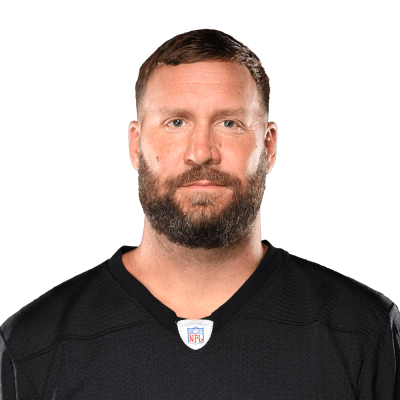 QB: Ben Rothlisberger
Last year's QB 13 on the year after coming off his 2019 injured season was quite the accomplishment for the 39 year old veteran. After finishing with the 3rd most pass attempts, (behind Matt Ryan and Tom Brady), this was his 4th time in the past 5 seasons (2019 he was injured) to throw for over 500 attempts. Only 15 quarterbacks threw for over 500 attempts in 2020 which was the highest scoring year in NFL history.
With Claypool, Dionate Johnson and Juju Smith-Schuster on the passing attack, this could be one of Ben's best years yet. He starts off the season against Buffalo which isn't a favorable matchup, but after that he has Las Vegas, Cincinnati and Green Bay. Look for Big Ben to be in the top 5 for QB scoring by week 4.
---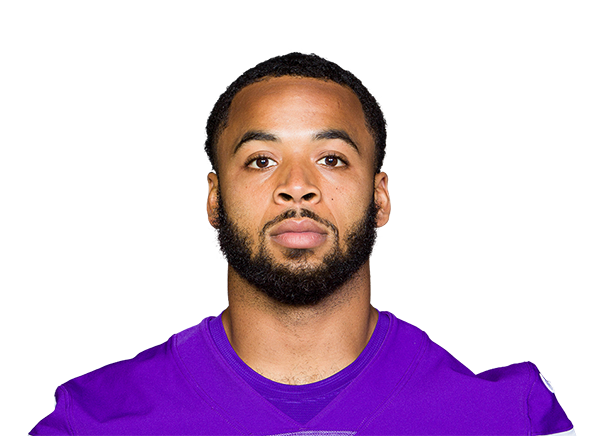 RB: Myles Gaskin
First it was he is our guy, then preseason hit and Maclom Brown is getting the work, now the coach is saying he has 3 down skill sets. The value of Gaskin is teeter tottering between a valuable asset and bench hold which is why he makes the list. Gaskin's ADP is middle of the 6th which could mean he is your first RB if you went with the zero RB approach or could be your flex play if you went with a mixbag approach.
I believe Gaskin will have a tough first week against a good Patriots Defense but after that he has the opportunity to shine in some shootouts (BUF, LV and IND). Last season there wasn't one game that Gaskin didn't catch a passing attempt thrown to him, so his floor will be there each game but i think Gaskin has the ability to be a first half MVP (weeks 6-10 are looking fairly positive while the end of the season is a different story). Gaskin will be a top 15 back by week 4 and will be a nice roster addition if you can trade for him.
---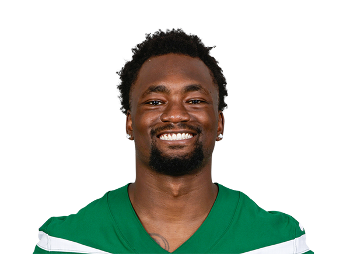 WR: Corey Davis
Getting Davis in your draft is right now one of the best draft day values but I believe you should be trading for him prior to week 1. We don't know what the Jets offense will be, we don't know if Zach Wilson will force feed this 6'3 breakout guy from last season, but we can get ahead of it to be on the train as it takes off. With Crowder currently on the COVID list, this is only another way for the Davis/Wilson connection to grow.
I believe Davis will see at least 10 targets week 1 against the Carolina Panthers, and while I don't believe the Jet's will score a ton of points, in PPR leagues you can get excited everytime they throw the ball because Davis will be the target. With his draft day discount, I believe Davis should make it into your line up over guys like Jamaar Chase, Kenny Golladay and Curtis Samuel.
---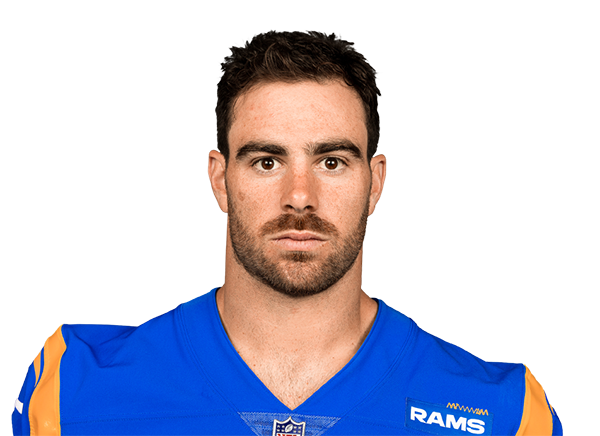 TE: Tyler Higbee
If you drafted Kelce, Waller, Hockenson or Andrews this won't relate to you, but the TE landscape is a terrifying one if you don't have one of those guys I just mentioned. Matthew Stafford is a veteran QB joining a new team. If he can't connect on the deep routes to Kupp or Woods, Higbee could be his go to target as last season Stafford targeted his TE every game, with Hockenson only ending 4 games last season with under 4 targets.
We all have had that "streaming TE" who either gets 1 shot at catching the touchdown in the endzone, why not take a shot at a guy that can be a PPR floor each week while trying to compete with the "upper tier" TE's. Chicago, Colts and Tampa (3 very good defenses) could allow Higbee to be a top 5 TE by week 4.